EGR Delete Kit For 2015-2016 6.7L Powerstroke Diesel Ford F250 F350 F450 F550 w/Coolant Bypass | SPELAB
Out of stock
Many in stock
Description

Instruction

Review + Q&A
EGR Delete Kit For 2015-2016 6.7L Powerstroke Diesel Ford F250 F350 F450 F550 w/Coolant Bypass | SPELAB
Notes:The box in the main picture is the SPELAB brand logo box, not the packaging box. The actual packaging box is a non-LOGO packaging box.
Details and Specifications:
Brand: SPELAB
SKU: SPES27016-BK
Weight: 2000g
Color: Black
Fitment: Ford

Type: 

EGR Delete Kit for 2015 2016 6.7 Powerstroke Diesel Ford F250 F350 F450 F550
Fitment:
2015 Ford F250

 

F350 F450 F550 6.7L Powerstroke Diesel

2016 Ford F250

 

F350 F450 F550 6.7L Powerstroke Diesel

 
Instruction: 15-16 Ford 6.7 EGR delete kit instruction (Click to view)

View More : SPELAB 2015-2016 6.7L Powerstroke Applicable Products.  Include: EGR Delete ,DPF Pipe ,CCV Reroute ,Air Intake ,Intercooler Pipe ...
Features:
100% Brand New
Complete EGR Delete Kit for 6.7L Powerstroke
Completely Replaces EGR System, No Other Parts Required
CNC Machined Billet Aluminum and Stainless Steel
Completes Coolant Circuit
Exhaust Cover Plate Tapped for Ford Factory EGT Probe
What Are The Benefits of EGR Delete?
An EGR delete can bring about several benefits. These include:

Improved Fuel Economy and Engine Longevity
An EGR delete helps you restore your diesel engine's power levels which, in turn, also restores your overall fuel efficiency. Since an EGR delete kit sends the exhaust gas away from your car's engine, it starts to run cleaner, too. Not only does it make the process increasingly efficient, but it also reduces the chances of DPF (diesel particulate filter) failure. So, overall, with this aftermarket kit, you can see an increase of up to 20% in your fuel economy. Along with that, the EGR delete kit can also improve your engine's longevity.

Reduced Engine Temperature
EGR valves naturally contain a high content of soot. When the EGR system's valve or coolers get clogged with soot, the exhaust gases start to circulate more around the system, resulting in a blockage. As a result, the temperatures around the engine rise and you experience a reduction in the engine's power. However, when you bypass this, lower exhaust gas is produced. In turn, during operation, your vehicle experiences a reduced engine coolant temperature.

Helps Save Money
In addition, an EGR delete can also help you save money on some costly repairs. The EGR, if damaged, can be quite costly to repair and replace. An EGR delete removes the possibility of such damage, thereby saving your money.
FUNCTION: Coolant temperature run cooler because they are not running through EGR Cooler. Eliminates soot build-up and clogged EGR Valves. Hot exhaust gasses are not being re-routed back into the motor.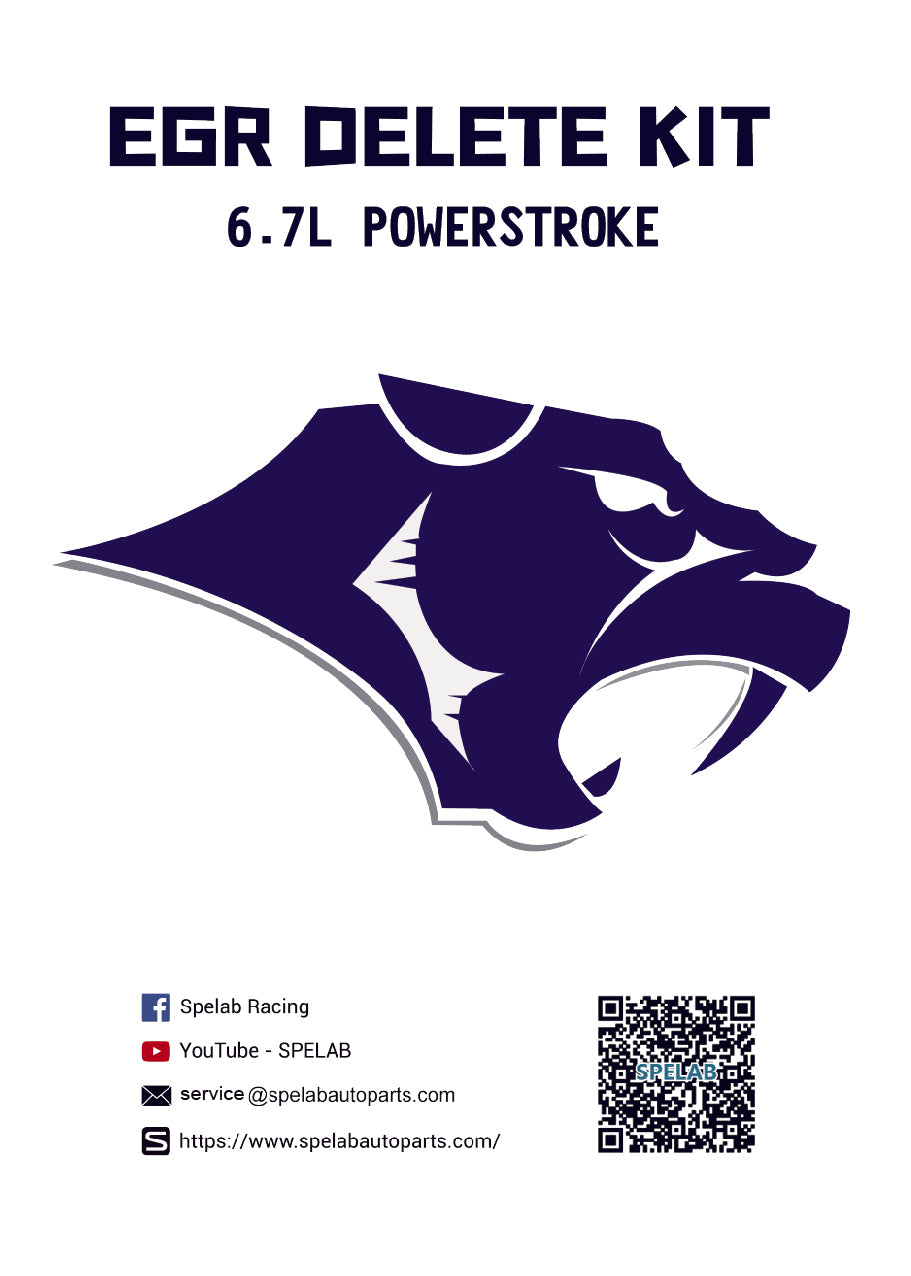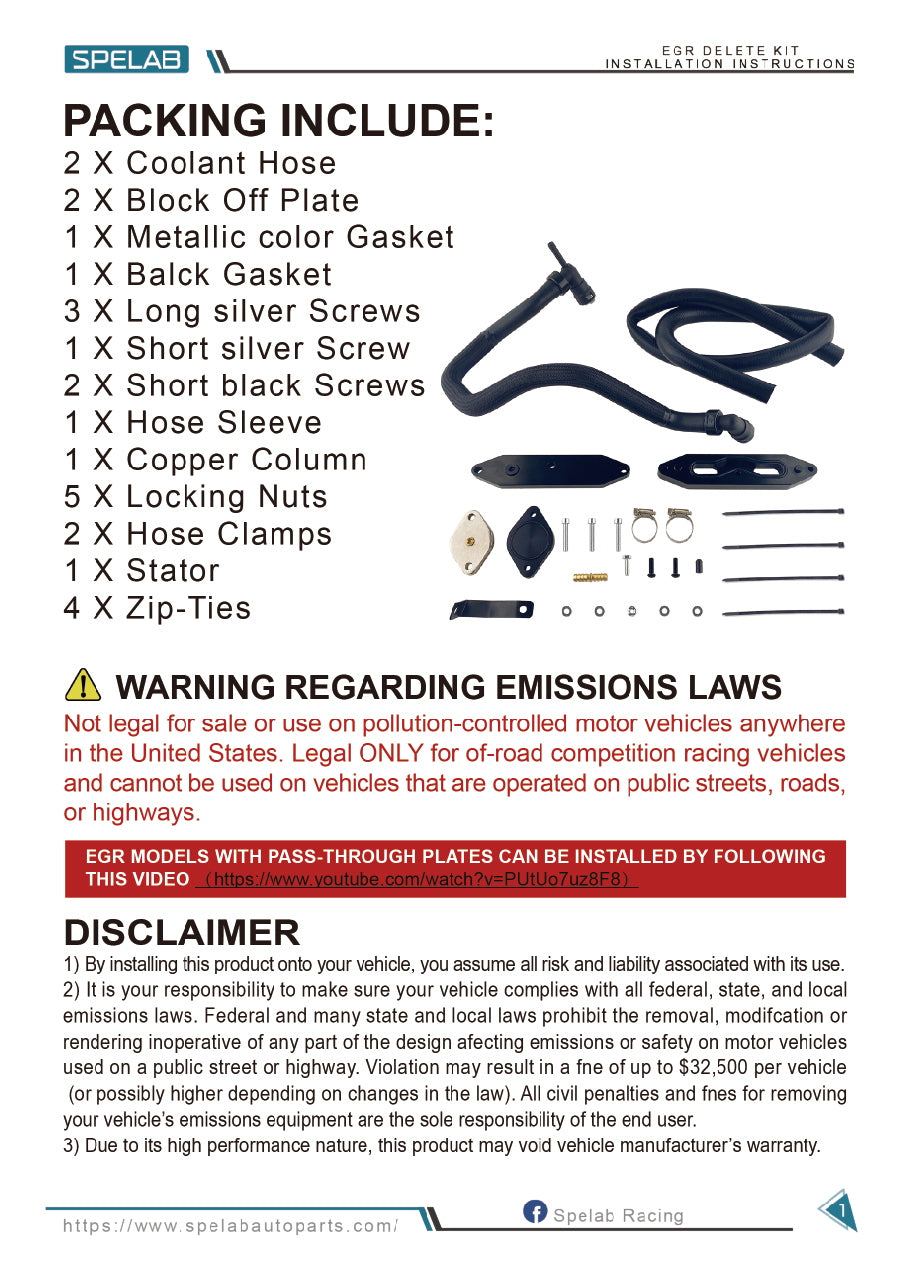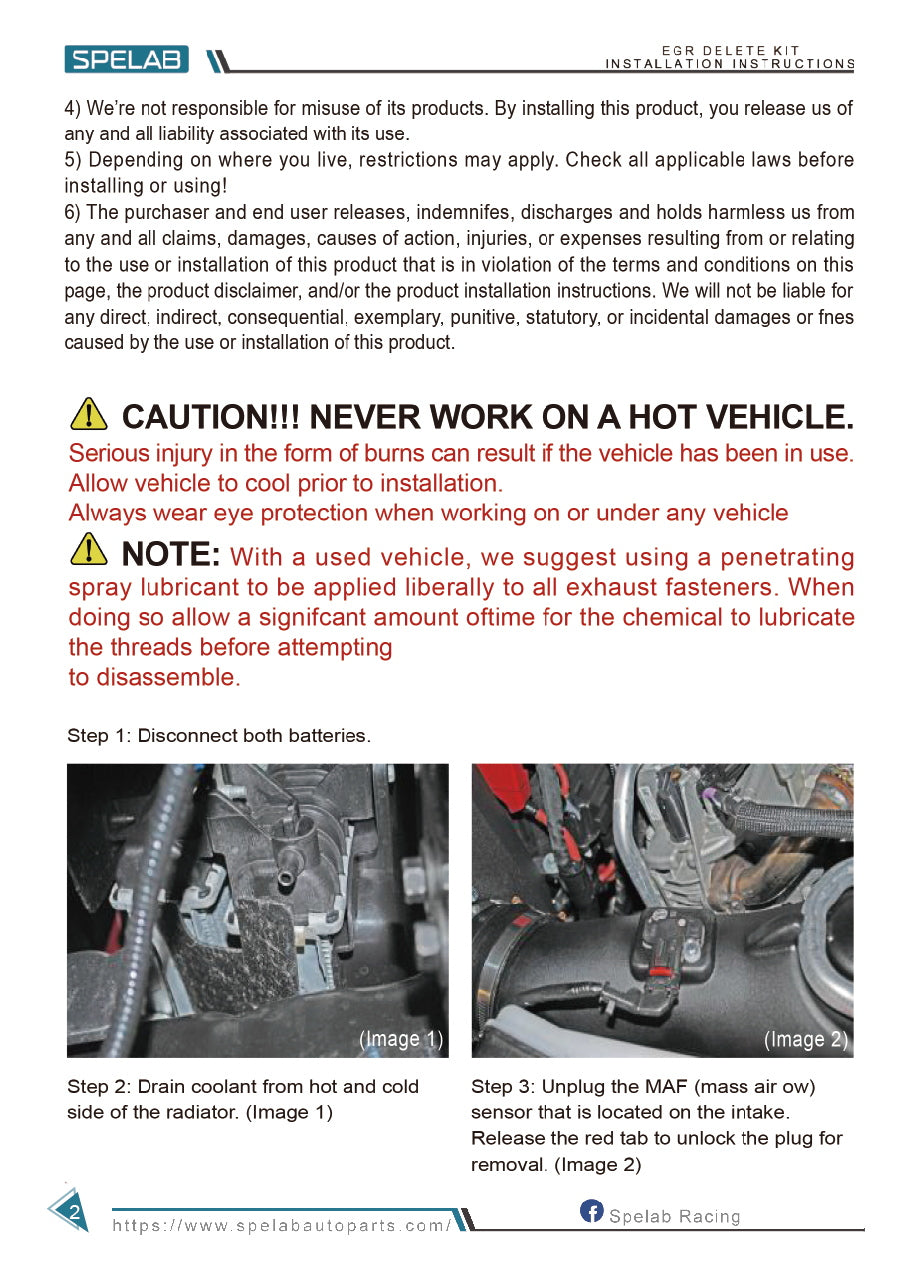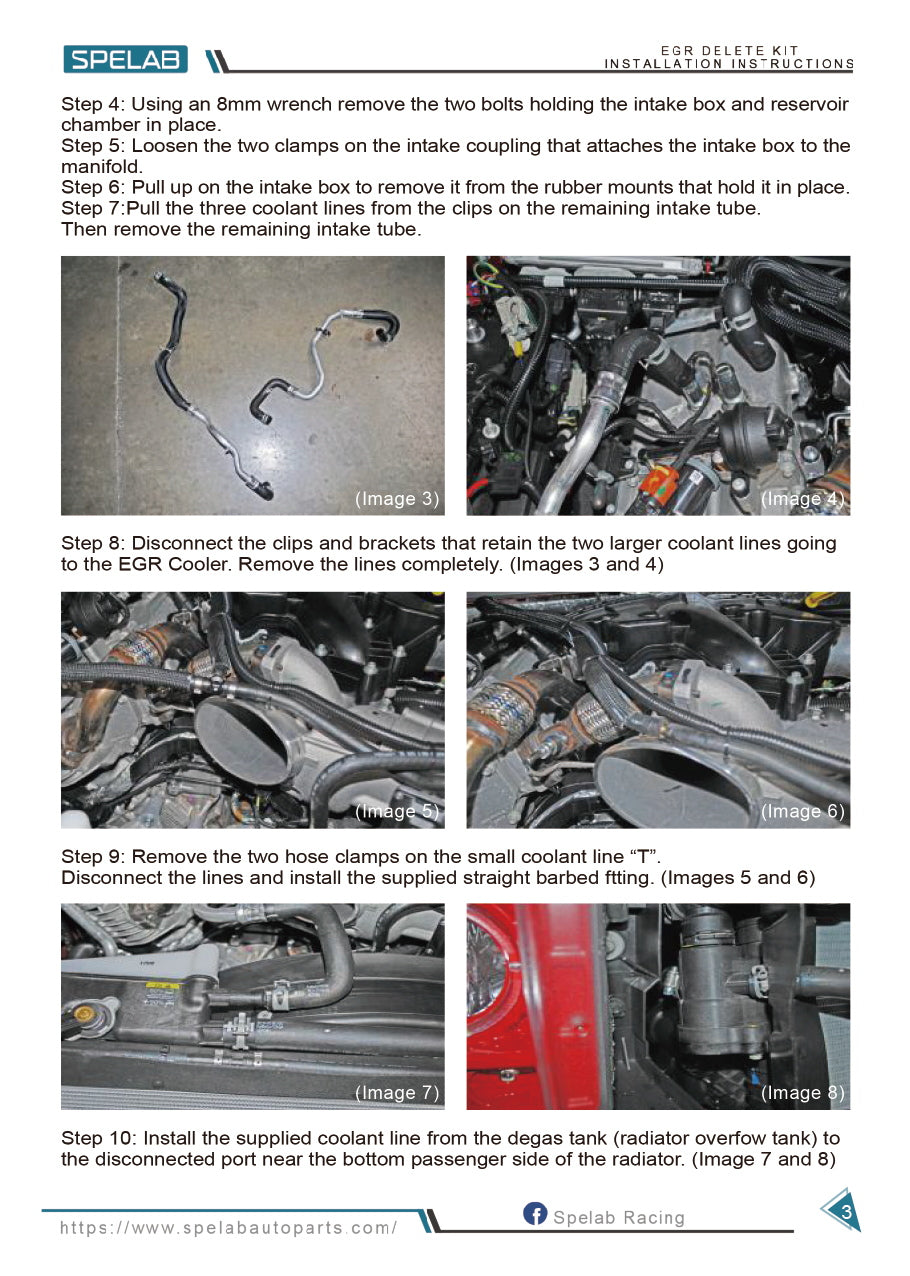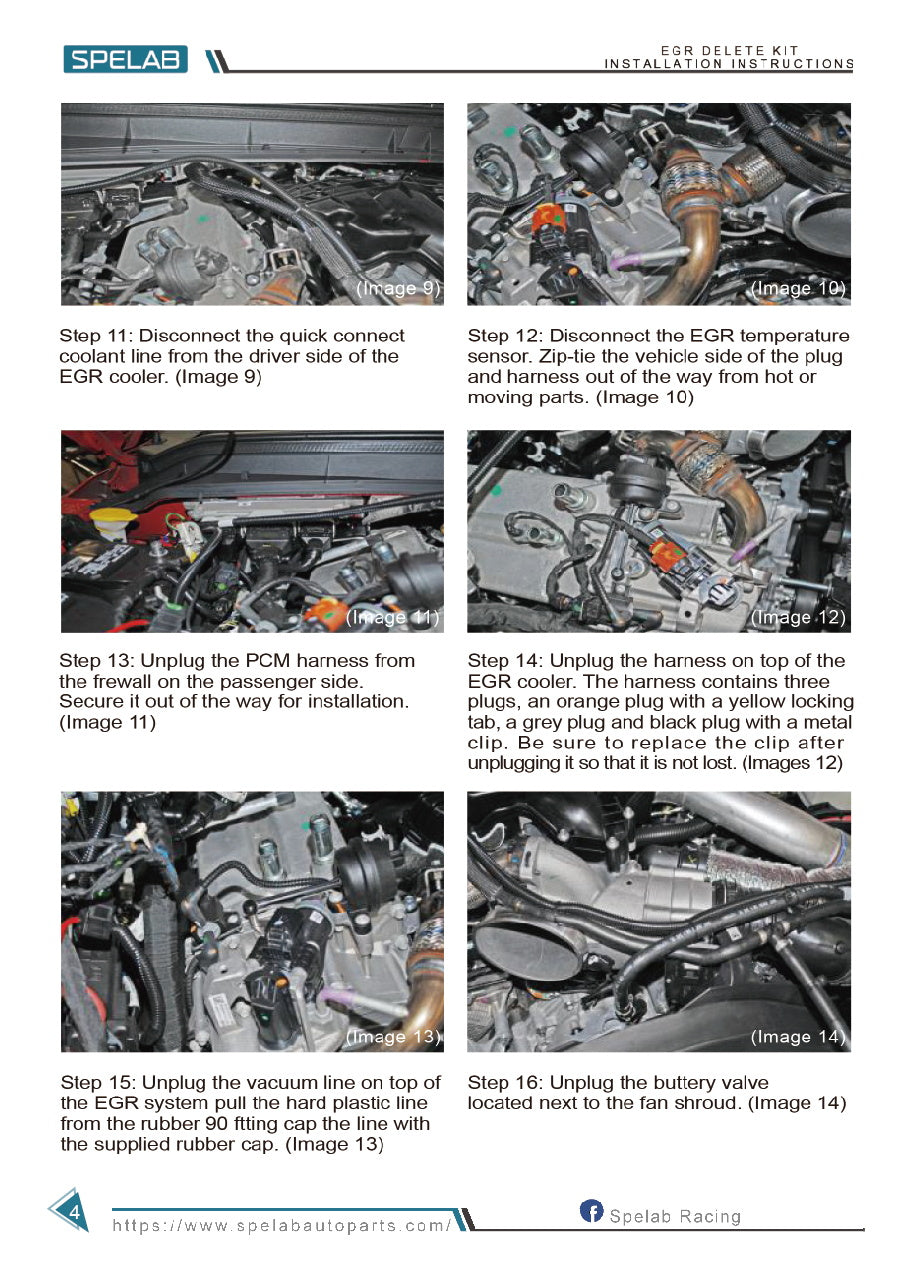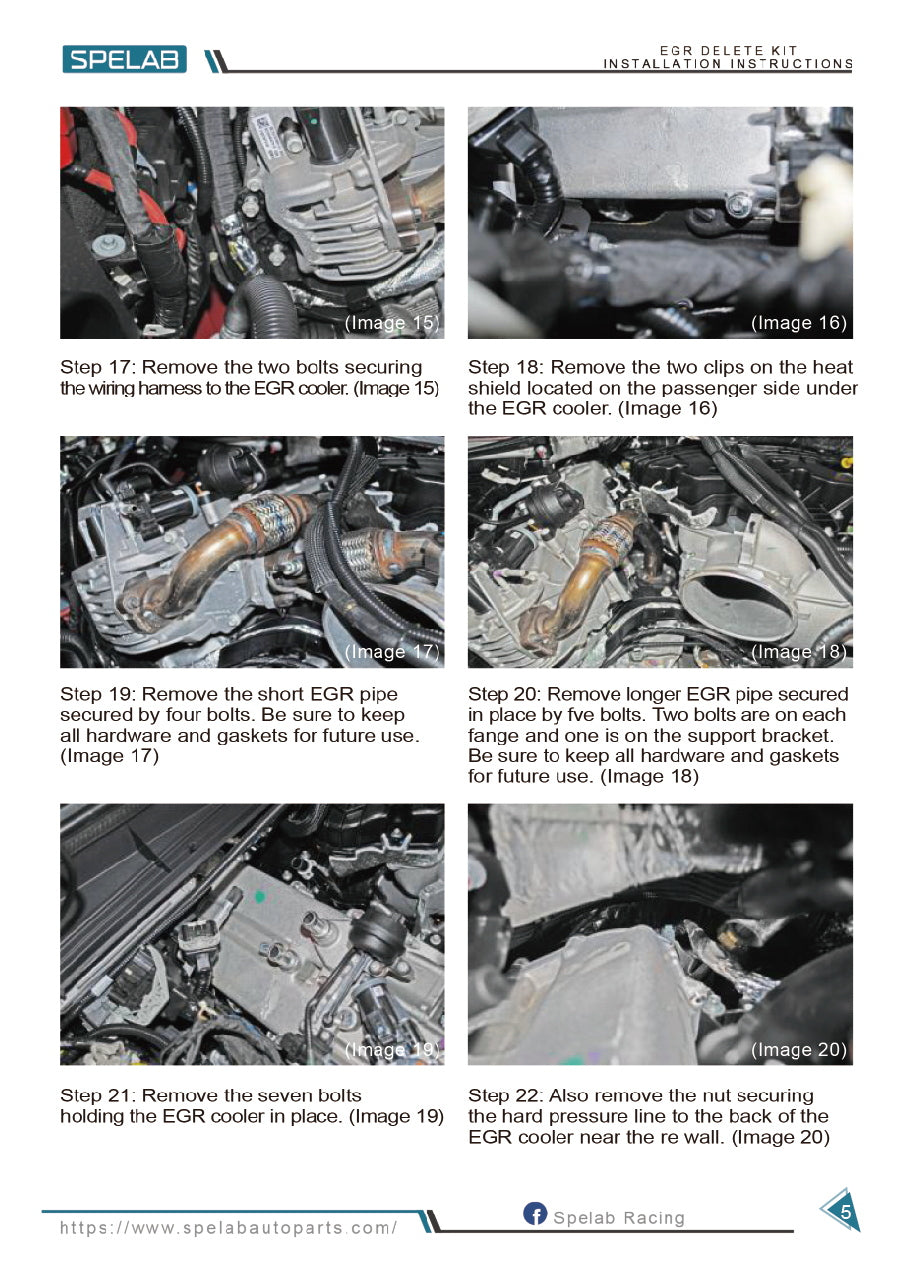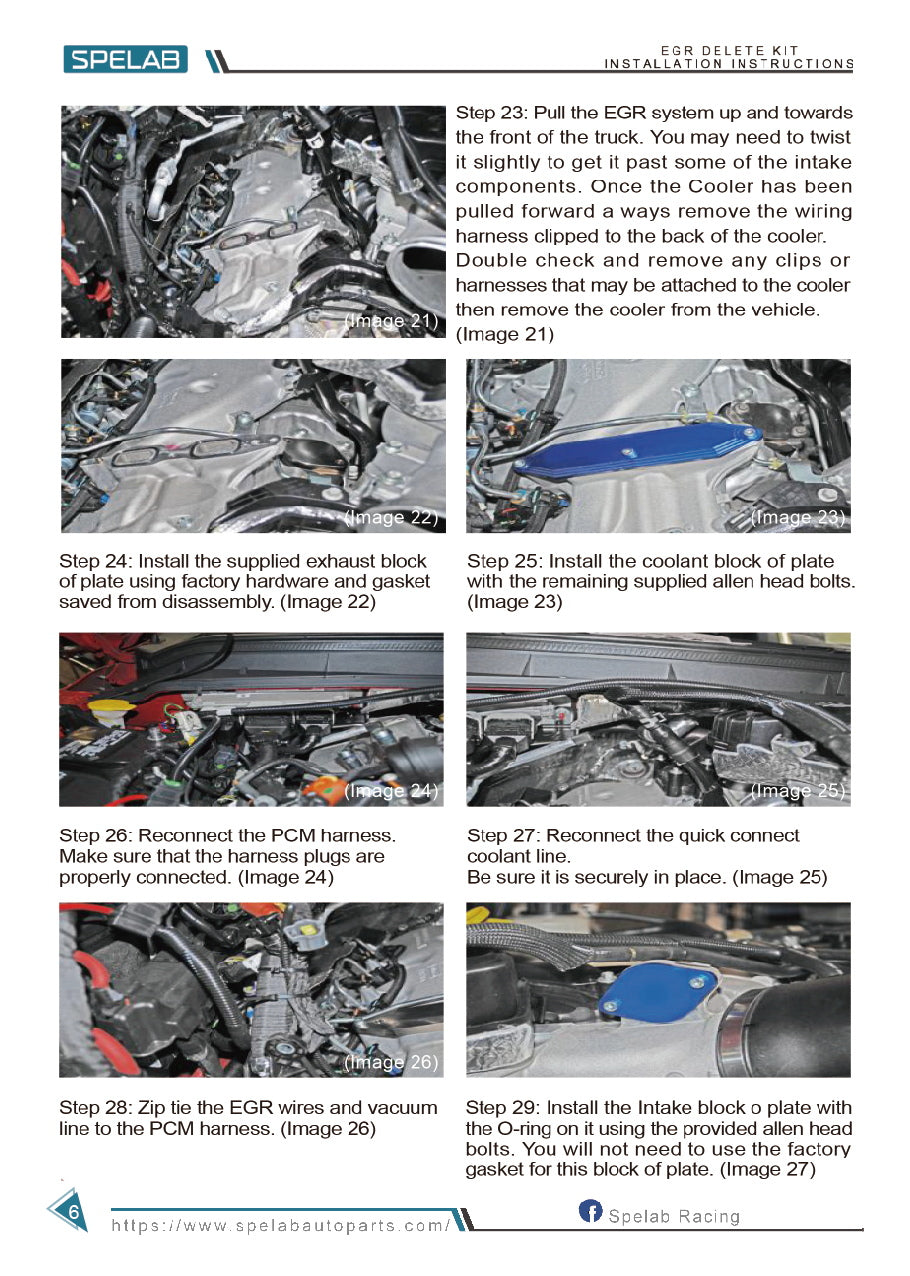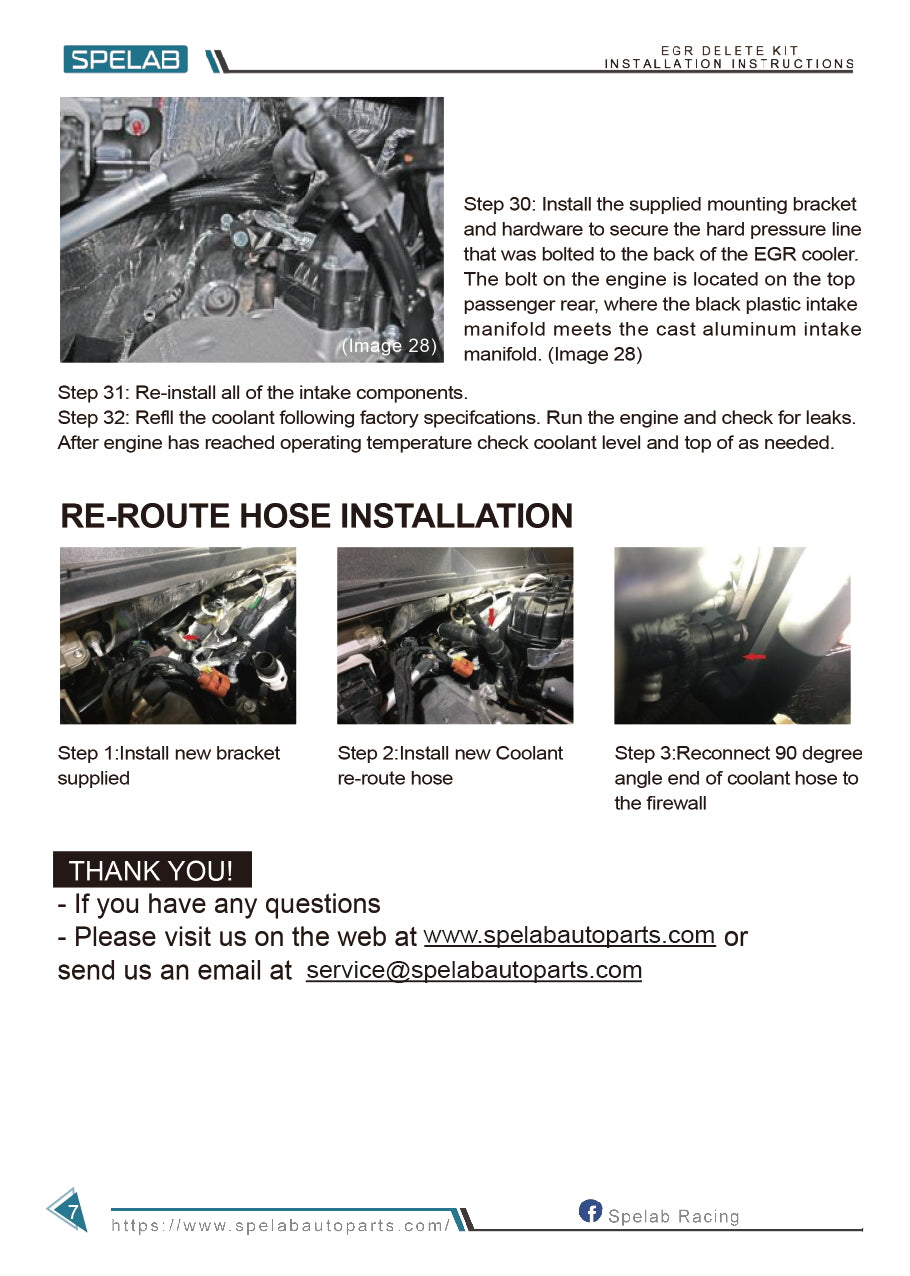 Nice kit, glad to get my engine bag cleaned up a little
High quality, just like all other parts I've order here
Thank you very much for your review!!
nice product
Worked as it should all parts were there and fit right. Only problem i have is it took 3 weeks from the time i ordered to the time i got the parts. Need better shipping.