SPELAB 2011-2014 Ford 6.7L Powerstroke CP4 Bypass Kit
Out of stock
Many in stock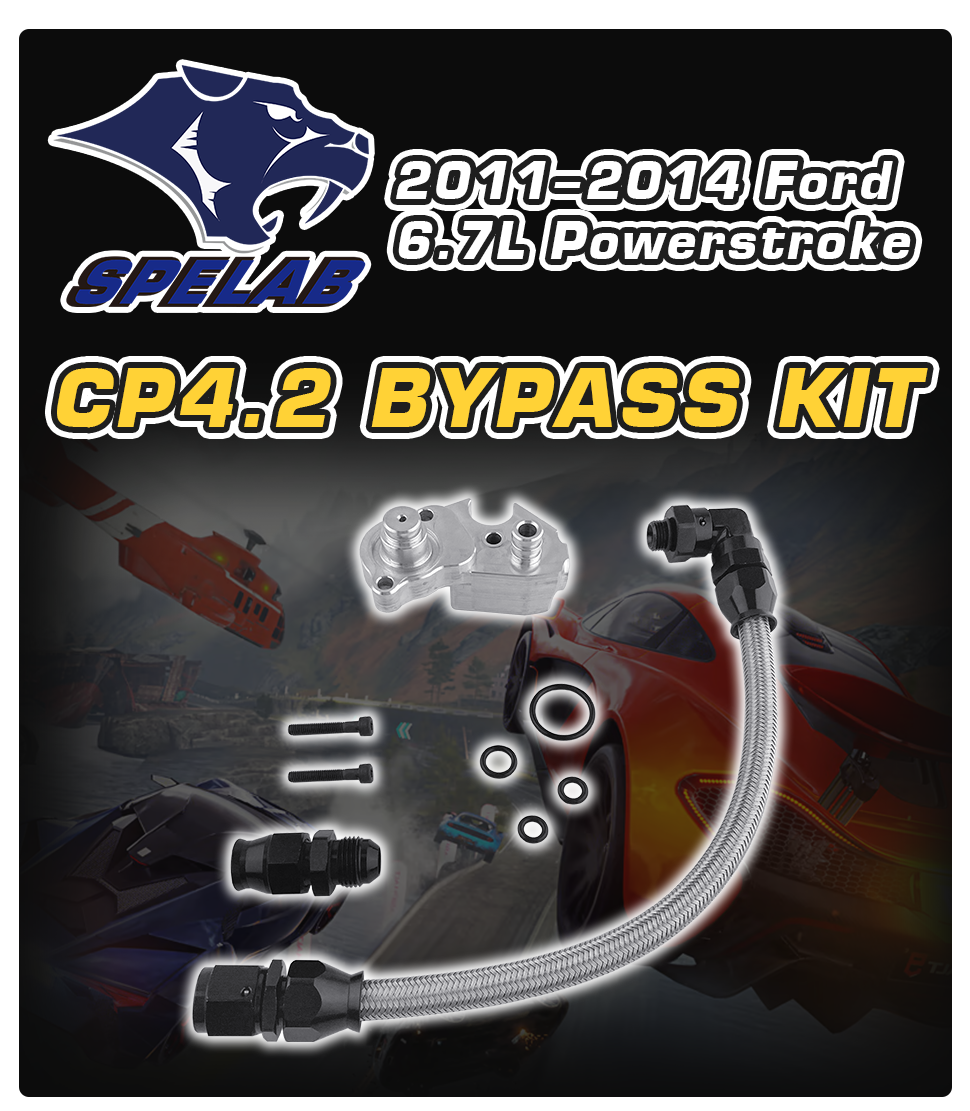 It's no secret that the factory-equipped CP4.2 Pump in your truck is known to fail. When it does, the damaged internals of your CP4.2 quickly contaminated the fuel that is used to lubricated the pump. That contaminated fuel is then sent through the rest of your fuel systems. This includes the fuel rails, injector lines, and of course the most expensive component, your fuel injectors. For a complete repair in this scenario, all these components will require replacement, costing you thousands.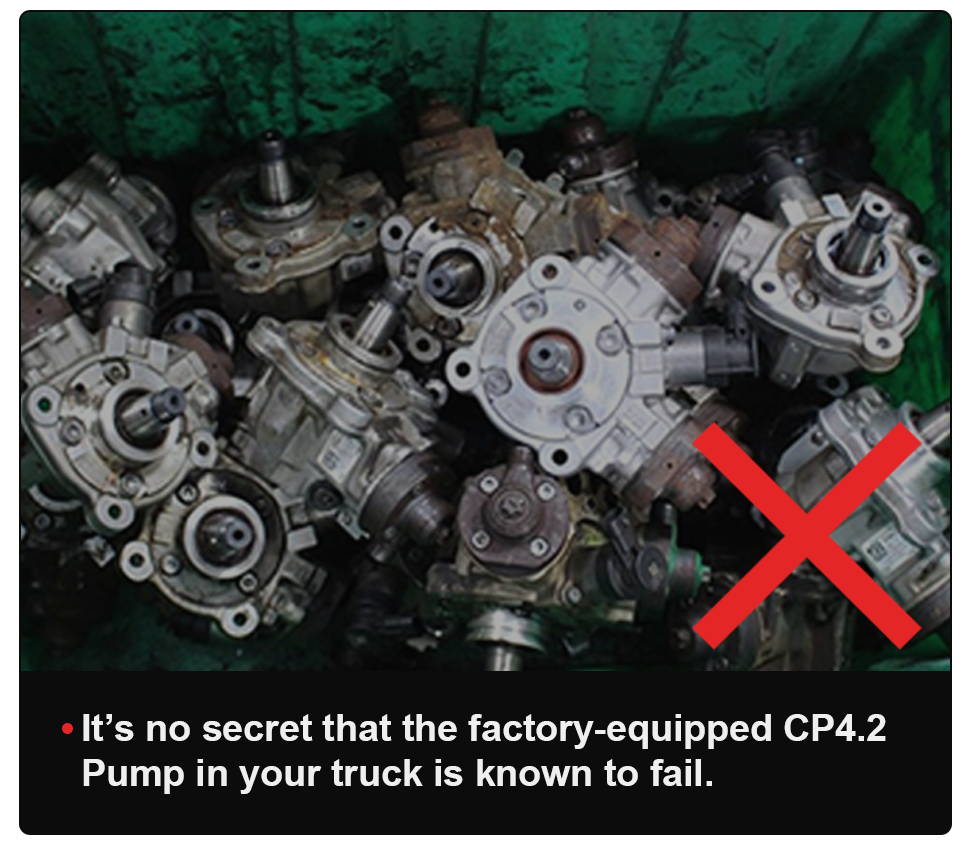 SPELAB's Bypass Kit is disgned to re-route the fuel that lubricates the CP4.2 pumps.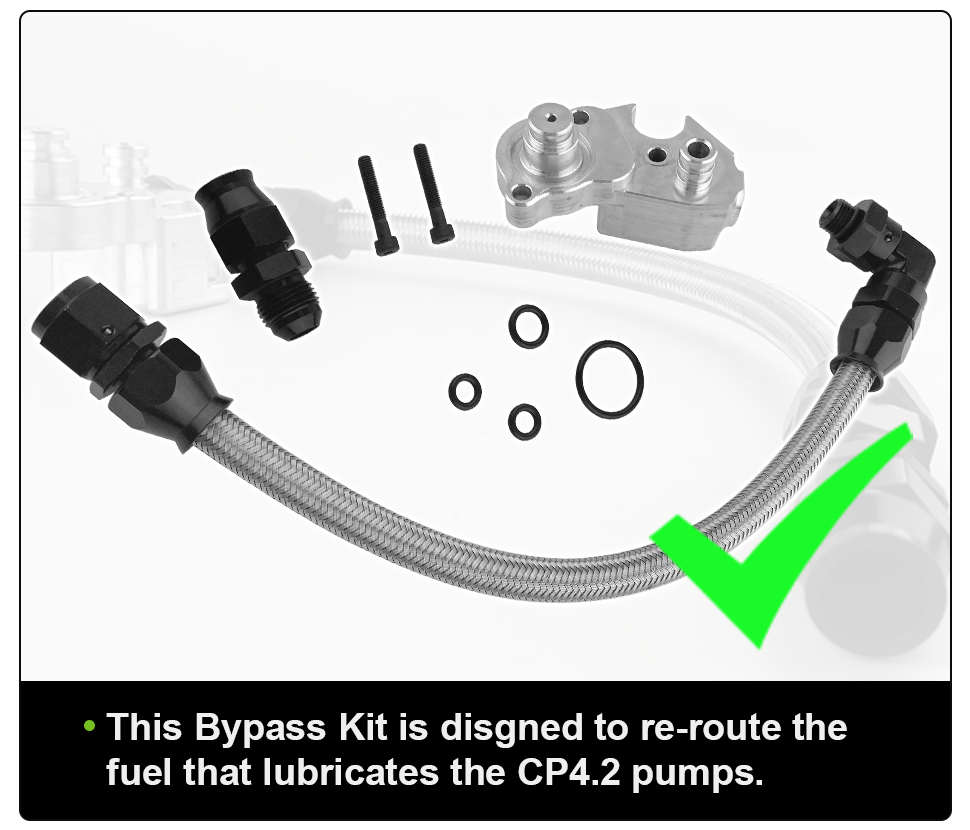 So when your CP4.2 pumps does fail, the contaminated fuel goes back to the fuel tank, and is forced through both fuel filters before entering your high pressure fuel systems. This traps the metal particles and debris in your fuel filters, and not in vital fuel system components like your injectors, or fuel rails.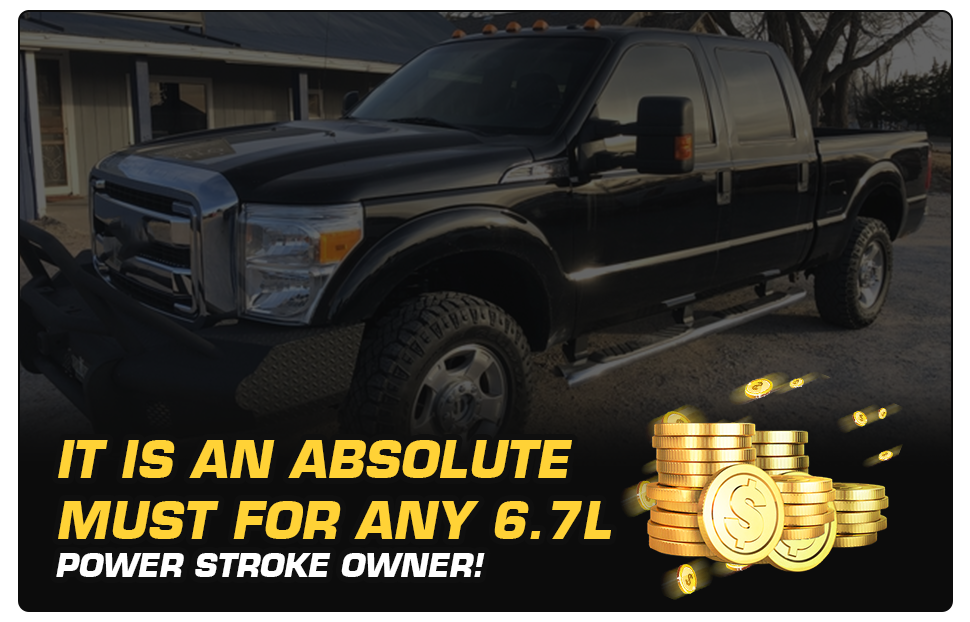 Consider it preventative maintenance, spending a little bit now, can Save yourself thousands by spending a few hundred bucks in the long run.

Fits 2011-2014 6.7L Ford Powerstroke Engines
Get more information about Ford 6.7L Powerstroke CP4.2 Bypass Kit