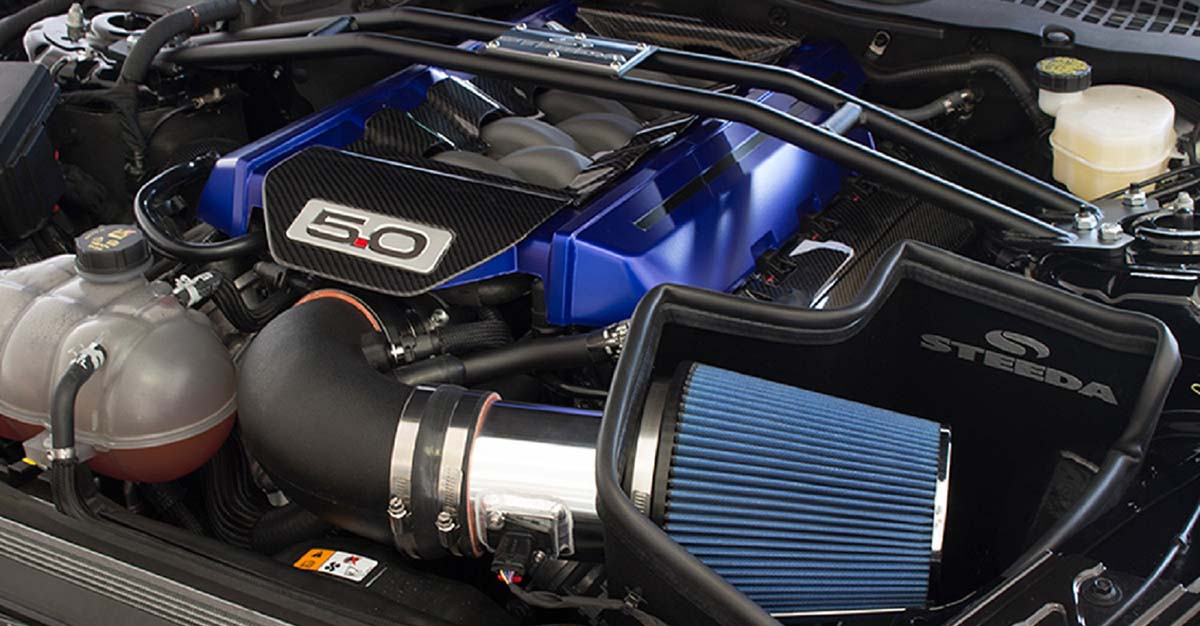 1. Do cold air intakes increase horsepower?
SPELAB cold air intake kit will have 5- to 20-horsepower increase for their system. But if you team up the cold air intake with other engine modifications, like a new exhaust, you'll create a much more efficient system.
2.  Does A Cold Air Intake Actually Help?
Where cold air intakes pay off are in engine longevity. By adding a cold air intake, especially in conjunction with a programmer, you are increasing the amount of air that your turbo can take in. This does two things. First it improves the fuel to air ratio which can lead to better MPG's . Second, it lowers the EGT's which can be very detrimental to an engine if allowed to get too high.
3. Can cold air intake damage your engine?
If the air filter is too exposed and sucks up water, it'll go straight into your engine and you'll be up a creek. Look into adding a bypass valve to keep this from happening.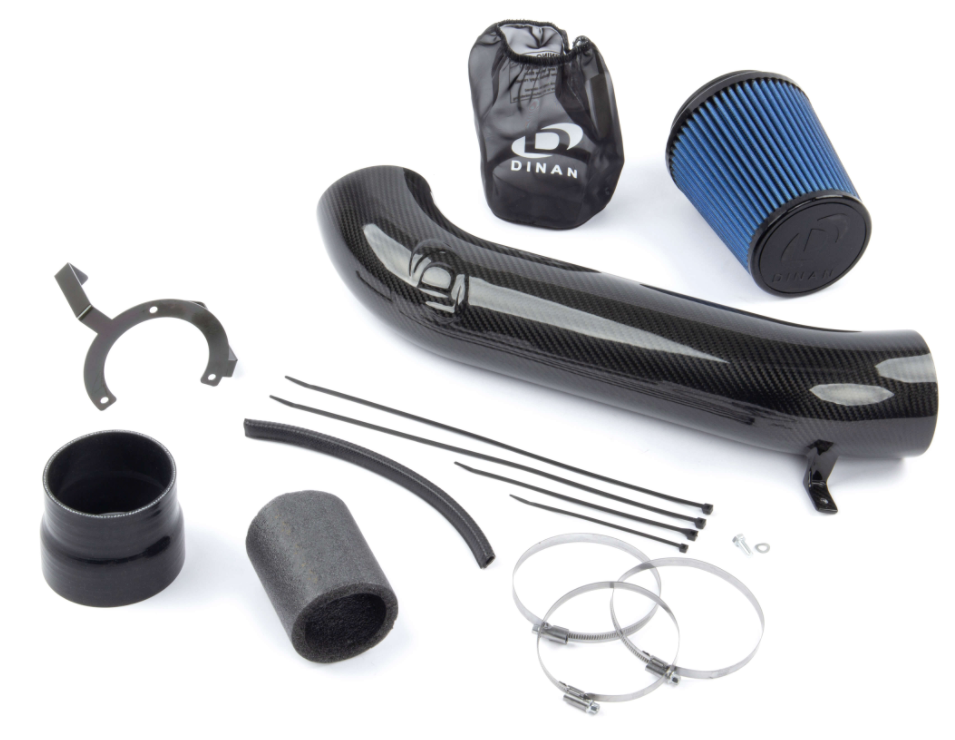 4. Can Cold Air Intakes Cause Problems To My Engine?
There are very rare cases where adding a Cold Air Intake to your engine can sometime cause issues with the MAP sensor in the truck. However, when this happens it is usually a result of human error such as over oiling the filter or damaging the MAP Sensor during installation.
5. How much does a cold air intake cost?
Cold air intakes are a fairly inexpensive modification (typically a few hundred dollars) and easier to install than most other engine modifications. SPELAB cold air intake only costs you about one hundred.
6. Are cold air intakes worth it?
Install that cold air intake and hear the magnificent sound of free-flowing cool air to your engine — and enjoy a few extra horsepower as well. It may be just what your engine needs.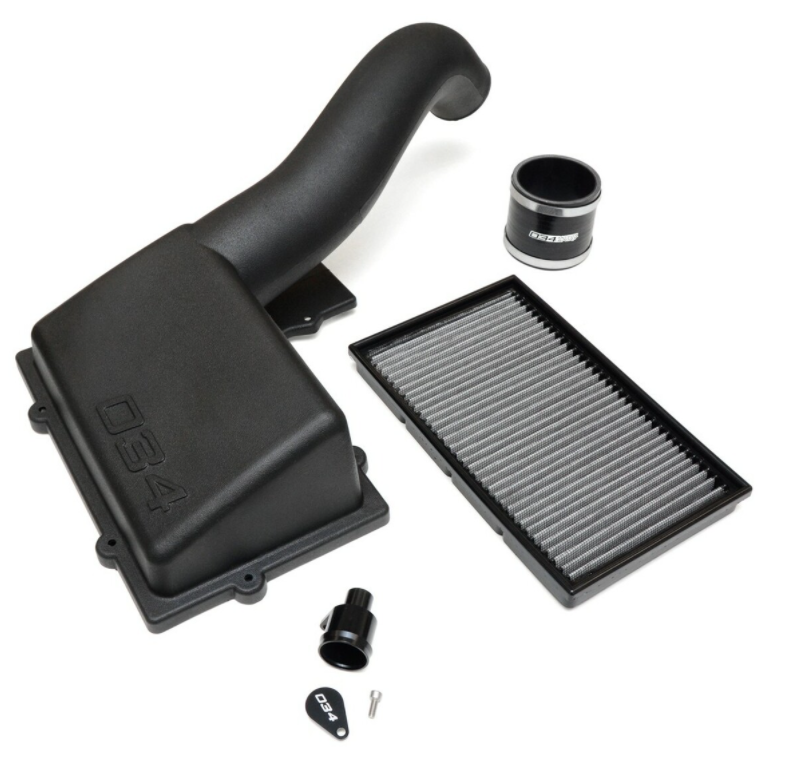 7. Do cold air intakes make a difference?
Not only does a cold air intake reduce the air temperature, but it also increases airflow. Cold air intakes remove the need for a box surrounding the air filter, and instead use large diameter intake tubes that are smoother, have less bends, and are often wider than the original factory versions.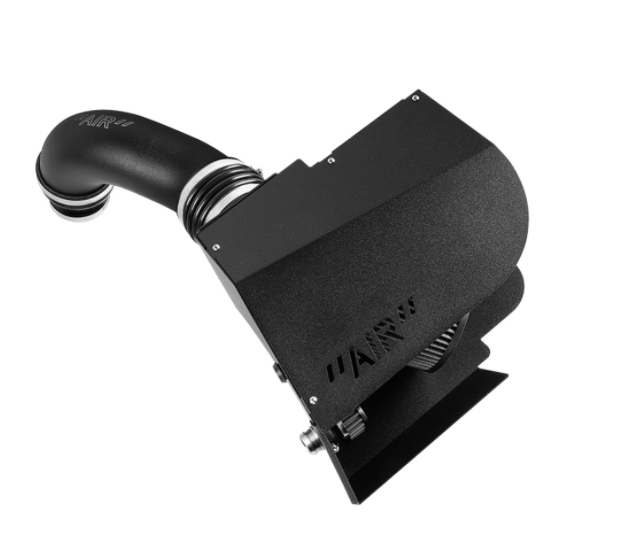 8. Does a cold air intake reduce reliability?
It will have no affect on the longevity of the engine or components as long as you get one with a decent filter on it. You'll have to check reviews on different elements to ensure you are getting one which is good.